| Home | Products |Customer Cars | Contact Us |
I.C.E.
JVC DAB Head unit with a Paragon custom surround and working steering controls, Alpine G Series speakers JL Audio 8" free air sub.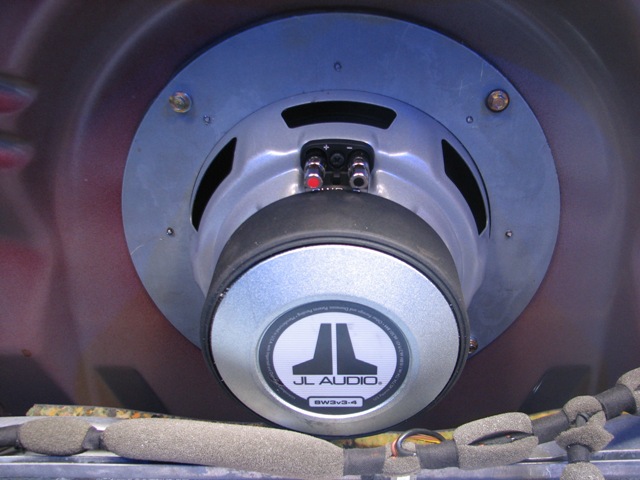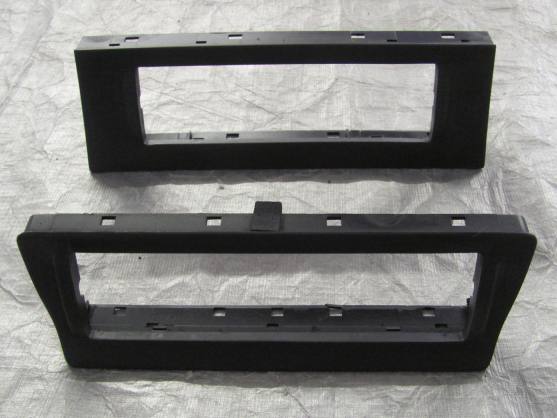 Bespoke fascia surrounds can be made but this is often not convient to do as the original head unit fascia is required and also the surround from the new head unit to be fitted.
For more information click on the image above to show how the fascia is made
Page Designed and Maintained by
Paragon © 2018