PARAGON VERENDUM KIT
Ver-en-dum, adj. (latin). Meaning:- awesome, awe inspiring, that is to be regarded with awe or reverence
The pictures below is of the new Paragon Verendum Kit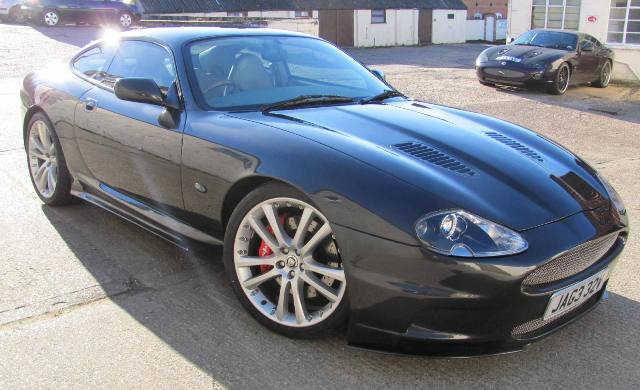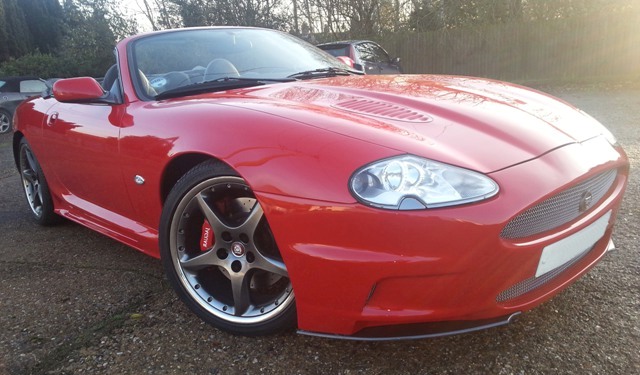 The front bumper has an integral undertray and comes with all grilles and front splitters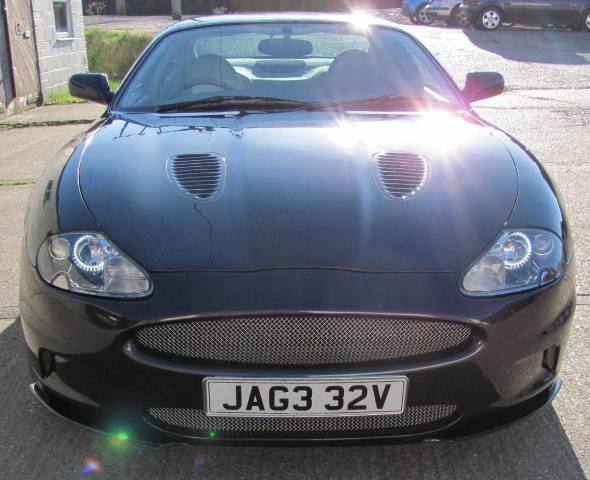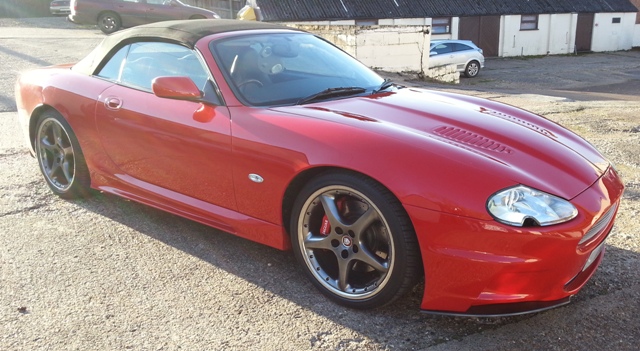 The rear diffuser can take upto 4" diameter exhaust trims and are placed in the location of the original tail pipes. However it is recommended to change the exhaust to either an after market system or rear box replacement pipes which can be supplied by ourselves if need be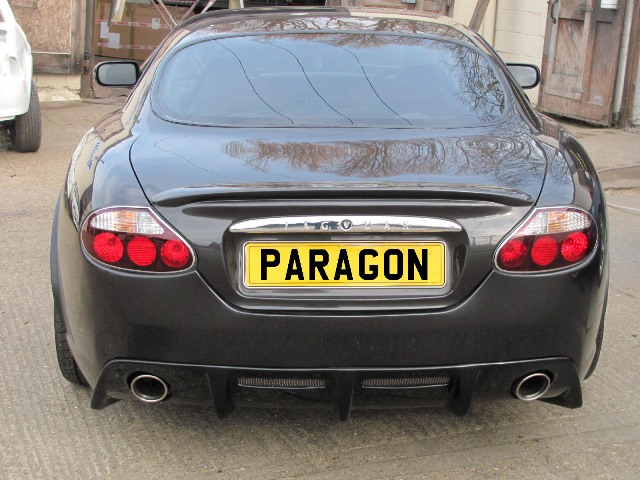 The kit consists of the front bumper, this comes complete with integral undertray, all grilles and the front splitters. The rear bumper is seperate from the diffuser, this also comes with grilles and last the twin rail side sill covers.
None of the original bodywork (metal panels) need to be altered, the rear bumper joins under the rear lights and goes straight along to near the top of the wheel arch, this is then blended into the rear wing. It is optional to also blend the side sill covers, but in our opinion is advisable for aesthetics.
The twin rail side sills come with a stainless angle piece which needs to be fastened to the bodywork, this is what the side sills are fixed to, also along the rear wing quarter section
The front bumper bolts on at the front wings and along the front via brackets provided.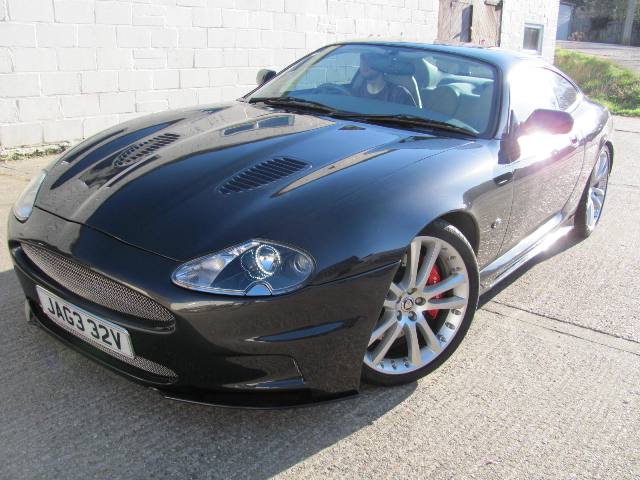 The cost for this kit comes complete at £2750, for this you get everything mentioned in the above text, this price does not include fitting or painting.
You can purchase parts/panels separately please email or Contact Us if you wish further information