| Home | Products |Customer Cars | Contact Us |
NEWS
Paragon Design is always developing new ideas and making these projects available to the Jaguar XK owner.
facebook
Paragon is now on facebook, if you wish to be kept informed of all our latest projects and ideas simply click on the facebook link below and hit the 'Like' button, this will then you keep you fully appraised.

XF Light Conversion
The XK below was completed recently, XF lights were fitted, with a custom made fog light. One of Paragons rear diffusers was also used but modified to take the square tail trim as fitted to our Style Pack rear bumpers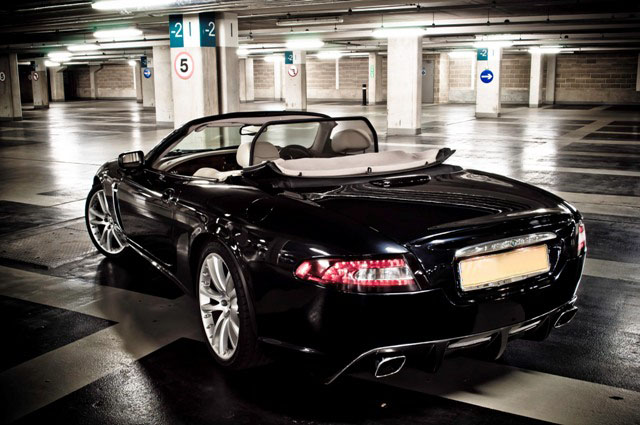 ........................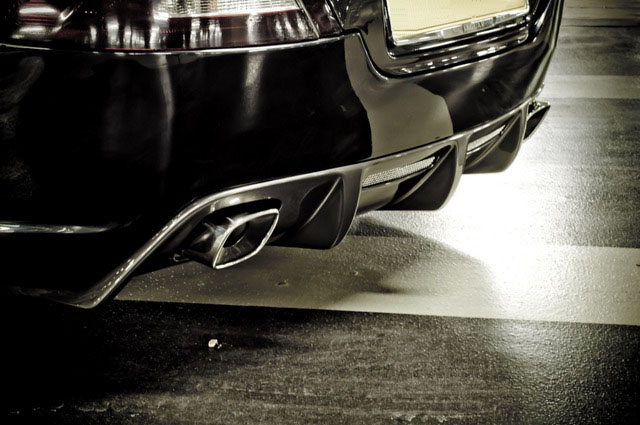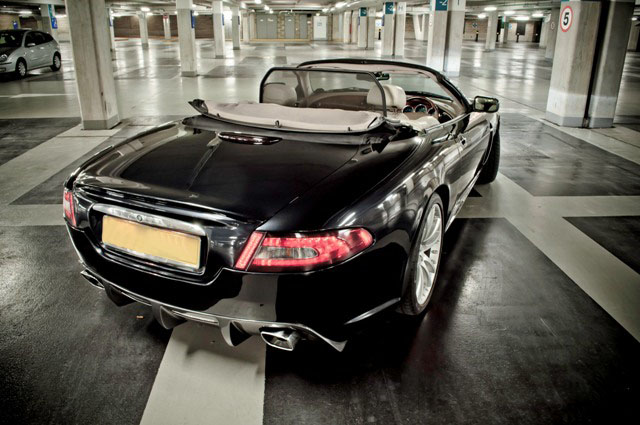 For more information please Contact US
For price guide and further information email or contact us
Page Designed and Maintained by
Paragon Design © 2014