| Home | Products |Customer Cars | Contact Us |
Fitting

Paragon offers a fitting service at an additional cost to the kit. This may vary depending on any additional work that may need to be carried out or what kind of kit needs to be fitted. A basic price to paint and fit an 05 style kit is £1750.00. This is ONLY a price guide as vehicles vary. Nothing will be done until the customer has been notified of any extra cost.
An example of a typical extra expenditure are the rear bumper mounts, which corrode badly, most cars will require replacements.
If you are choosing a 3rd party to paint and fit the kit please make sure they are use to fitting custom body parts, some body shops do not have the experience of fitting composite panels and this could cost you more in the long run.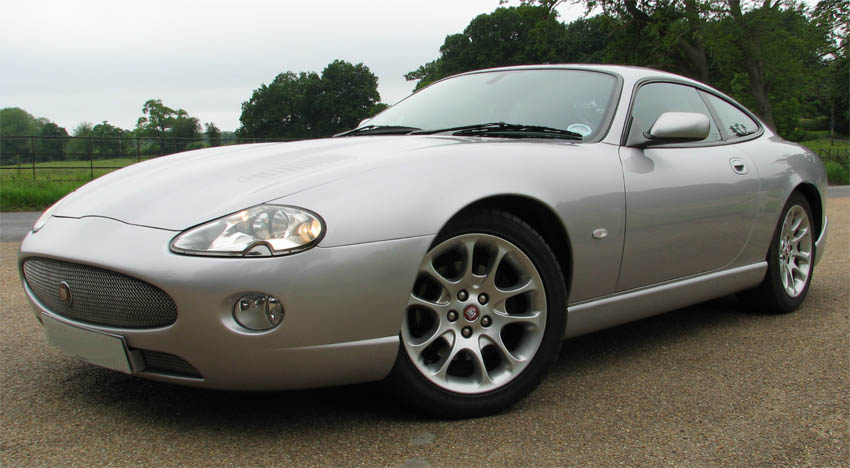 Page Designed and Maintained by
ParaMod © 2021